Let's Build Value Bogether
For 20 years, Bid-2-Buy has been dedicated to helping our clients and customers build value. We provide that value through our unwavering commitments to attentiveness, honesty, and innovation.
We Value Attentiveness
At Bid-2-Buy, we take pride in being attentive to our clients' and customers' needs. That focus is reflected in our keen attention to detail, our thorough cataloging of merchandise, and our carefully-crafted logistical solutions. Each client's situation is unique. Each customer's needs are distinct. But whether you're looking to sell your business, or browsing for some new merchandise, we care deeply about the quality of your experience with us. That zoomed-in photo of a teeny-tiny serial number? That's us showing you we care by paying attention to the details.
We Value Honesty
Our business is built on a bedrock of honesty. As our clients and customers will attest, we are deeply committed to upholding the highest standards of truthfulness, openness, and transparency. We take seriously the age-old adage that trust is earned. And we believe that honesty is the only authentic way to earn the trust of our clients and customers. That paragraph-long description of a skid loader? That's us demonstrating our commitment to absolute honesty.
We Value Innovation
From the beginning, we have pushed the industry to innovate. While the majority of auction companies were still bid calling into a microphone, we built a website and enthusiastically leapt into the digital age. And from that moment onward, we have been on a journey of continuous improvement and refinement. As technology evolves, so do we. As new tools and resources emerge, we continue to explore new ways to deliver value for our clients and customers.

So, whether you're a potential client who's looking to sell, or a customer who's looking to buy, we invite you to connect with us for your auction-related needs. In 2022 and beyond, let's build value together.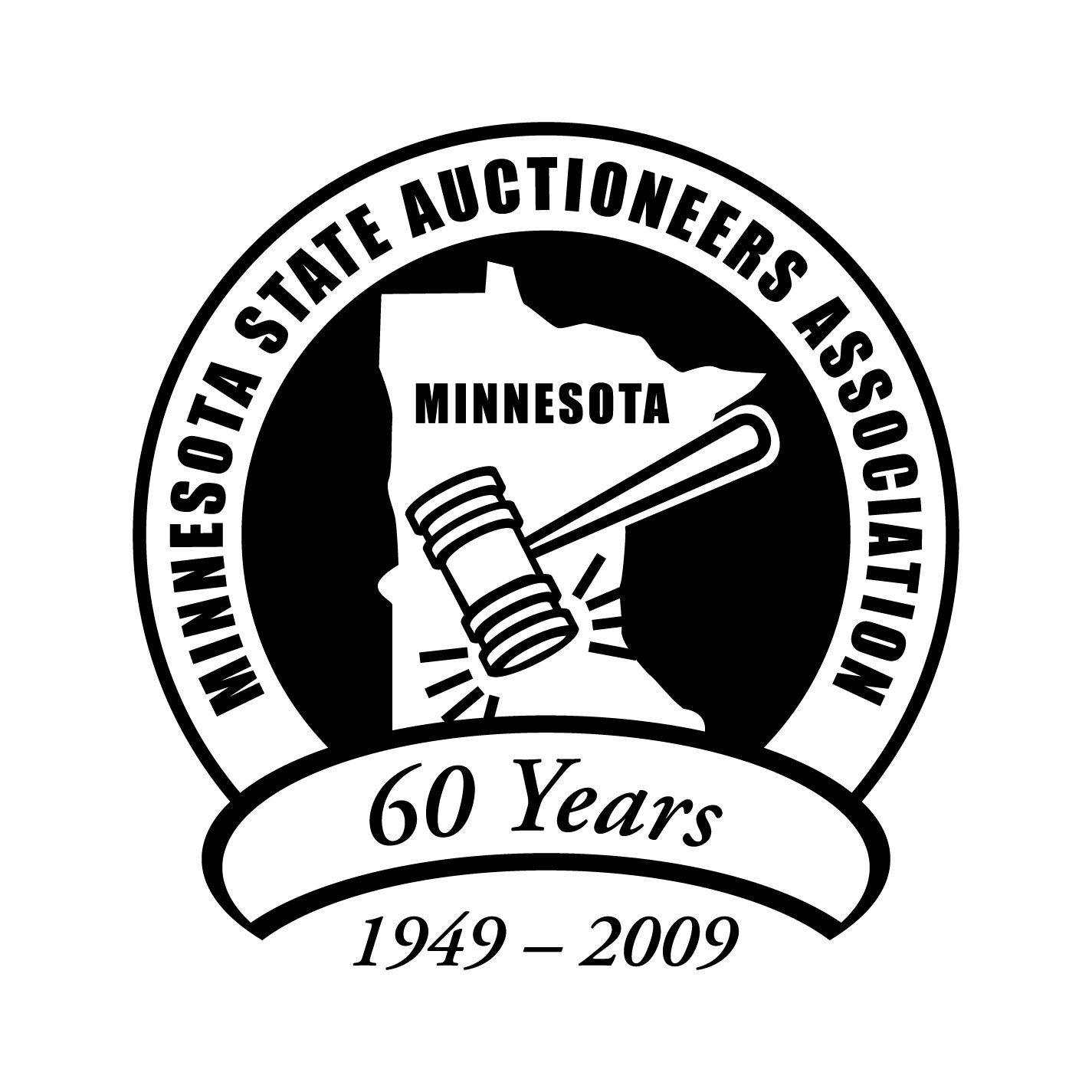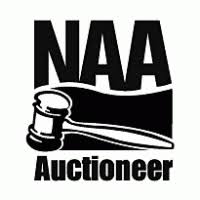 ---
Meet The Owners

Curt Werner has been immersed in auctions for virtually his entire life. Raised in a family-owned tractor-and-implement business, Curt began attending auctions as a teenager, when he and his younger brother would travel to auctions throughout the upper Midwest to buy equipment for the family business. Even at a young age, Curt found himself mesmerized by the creativity and energy that he observed at auctions. Inspired by those early experiences, in 1984, Curt jumped into the ring and became a licensed auctioneer.
Since the moment he first struck the gavel to the auction block, Curt has been a fixture in the Minnesota auction community. His work ethic, energy, and positivity have enabled him to achieve success across a wide range of auction markets (e.g., business liquidations, heavy equipment, automotive). As testament to his track record of success and commitment to service, in 2017, Curt's peers elected him as a board member of the Minnesota State Auctioneers Association.
Throughout his auctioneering career, Curt has been tirelessly dedicated to honing his craft—always seeking out opportunities to learn, improve, and innovate. And it was that combination of commitments that led him to found Bid-2-Buy in 2000. As technology was rapidly advancing, Curt recognized that emerging capabilities—especially the internet and mobile devices—would soon revolutionize the auction industry. From those humble beginnings in the early days of the internet, Curt has guided Bid-2-Buy on its journey to becoming a market-leading online auction service within the Midwest region. And throughout that journey, Curt has taken efforts to ensure that Bid-2-Buy always remains true to its core promises: offering the utmost convenience, prioritizing client and customer needs, and serving others with a personal touch.
A dedicated family man, when he's away from the office, Curt savors every opportunity he has with his wife, Sandy, his three sons and daughters-in-law, and his four grandchildren. In keeping with his agricultural roots, Curt especially enjoys finding creative ways to expand and diversify the experience at his hobby farm, where there's always another egg to pick, another vegetable to harvest, and another tractor ride to be given.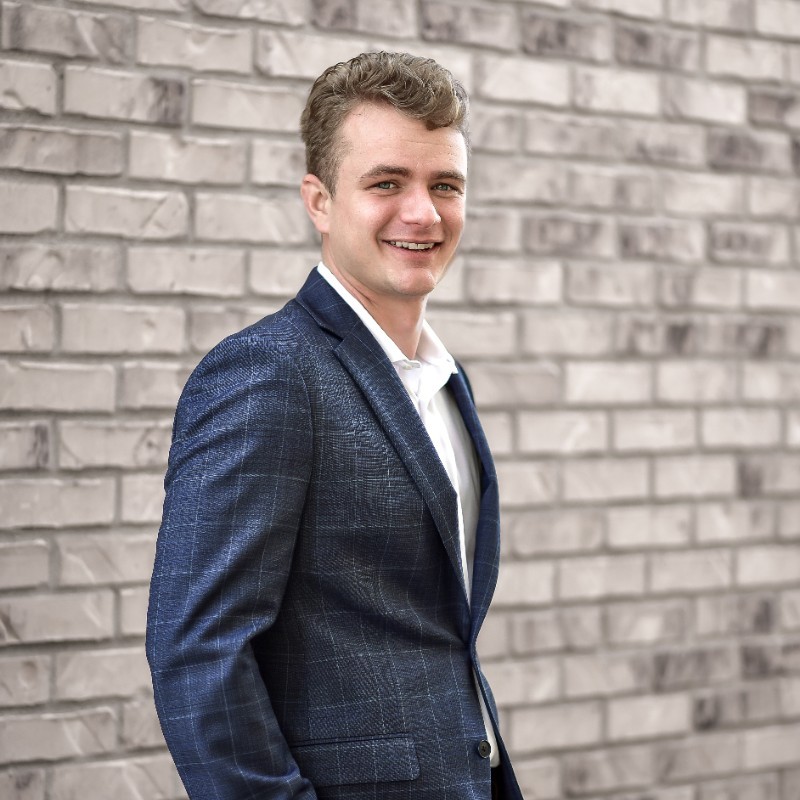 Landon Werner was born and raised in the auction industry. Since he was old enough to carry a box flat of items to a winning bidder, Landon has been involved in the family auction business. In a literal sense, Landon has grown and matured alongside Bid-2-Buy—as the company has evolved, so has Landon and his role with the company. As a teenager, Landon primarily assisted with auction setup and checkouts. And through that experience, he began developing his knowledge of auction operations, market values, and customer experience.
Even as a teenager, Landon's interests pointed towards entrepreneurship; he was keenly interested in understanding how to provide clients and customers with the best possible experience. Those interests remained a central focus for Landon as he grew into adulthood and took on an expanded role with Bid-2-Buy. At the age of 18, Landon assumed a full-time role with Bid-2-Buy, focusing primarily on business development, auction operations, and customer experience. With Landon's help, Bid-2-Buy grew immensely, entering new markets and adding numerous affiliate partners.
Since joining the organization, Landon's role has evolved to include senior leadership responsibilities, such as: partner relationship management, new business development, and business-model innovation. Across those respective areas, Landon is passionate about always maintaining a customer-centered focus. He's dedicated to taking the time to understand customer's/client's unique needs and, likewise, delivering solutions that are tailored to meet those needs.
In addition to serving clients and customers with auction solutions, Landon is also a licensed real-estate agent, focused on commercial real estate.
Outside of work, Landon is a devoted husband to his wife, Tori, and father to his two children, Winona and Holden. He enjoys spending quality with family and friends—especially on the lake and on the golf course.