U.S. Asset Appraisals
Experienced and Thorough Appraisal Experts
When it comes to machinery and equipment appraisals you can rest assured that our team at U.S. Asset Appraisals has the knowledge and the experience to get the job done right the first time. We credit our success and our ongoing growth to our excellent management and the expertise and experience of our appraisers. Our team of appraisers are CMEA certified and produce USPAP compliant reports recognized by most of our clients including banks, SBA, IRS, trustees, attorneys, accountants and more.
---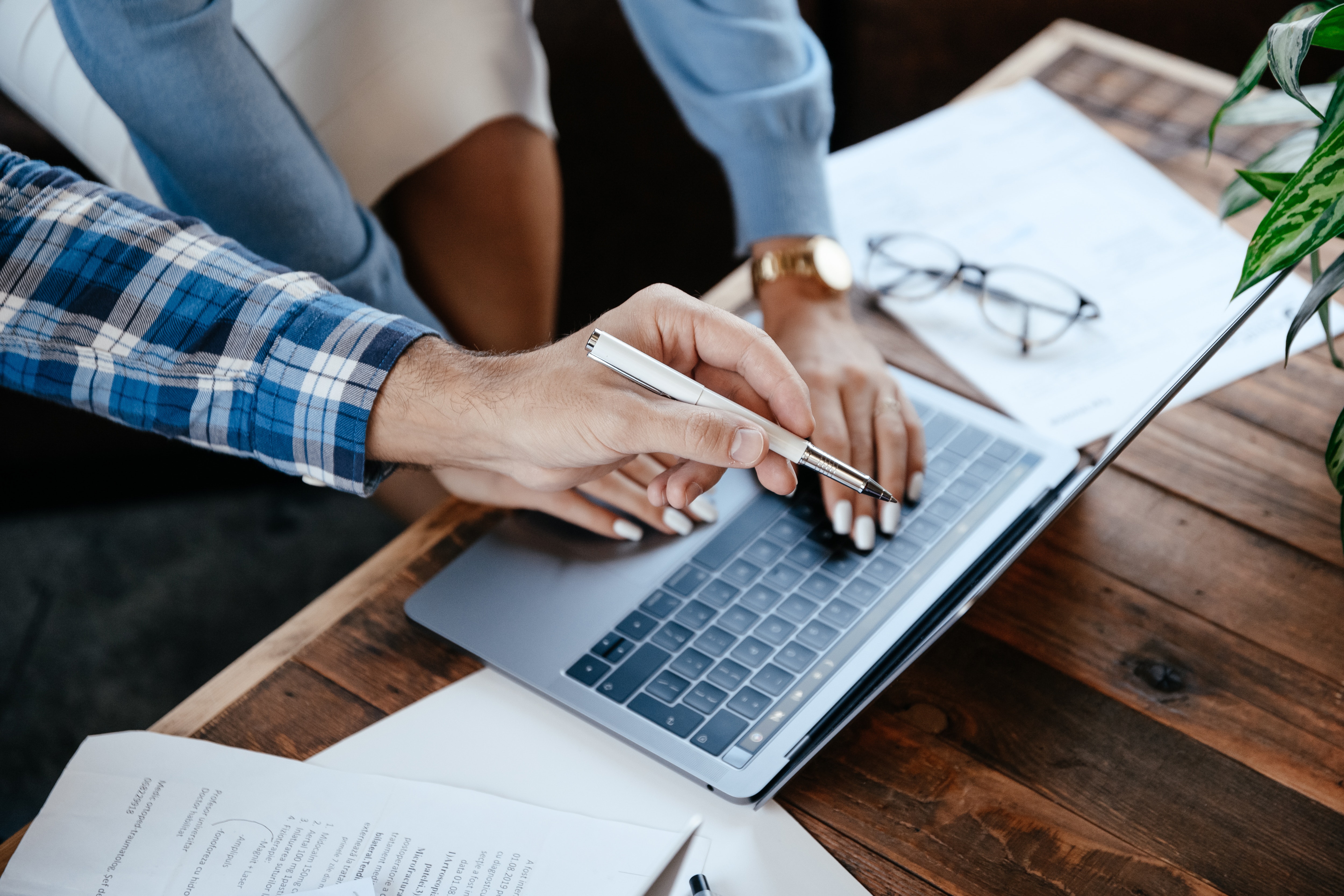 Desktop Appraisal (Non Inspected)
A desktop appraisal is performed without the appraiser physically being present on the site of the assets for the appraisal. A detailed asset listing must be provided by the client or the business owner. Some types of assets lend themselves well to a desktop report, while other assets need personal inspection in order to determine an opinion of value. Your report will be delivered within 3 business days.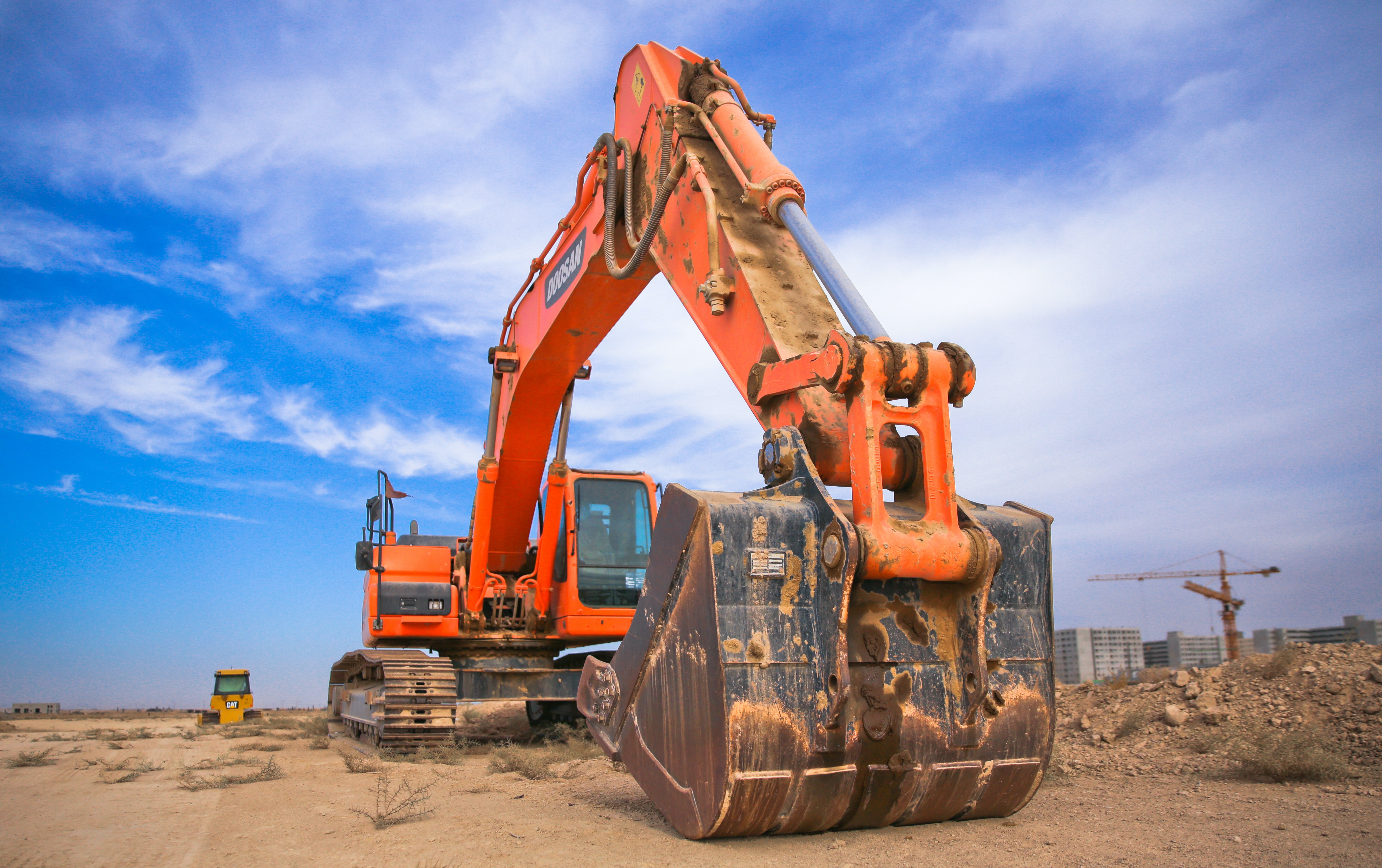 Onsite Appraisal (Inspected)
An onsite appraisal we will send our team into the field to obtain information such as manufacturer, model, serial number, condition, photos, and other attributes that would impact value. From there we research values using the cost and market approch to ensure accuracy and will have your report delivered in 3-5 business days after the inspection.
---
Industries Served
We continue building our library of industry resources, documenting the best practices for navigating each. We have leveraged our success in multiple industries to create a process that will work for you and your company.
Our Process
The U.S. Asset Appraisals team has decades of industry experience, giving us a deep knowledge of asset values and markets, allowing our team to successfully serve our clients. We have streamlined the appraisal process and work for our clients to quickly determine the value for your equipment.
Why Our Clients Choose Us
USPAP compliant appraisals
Quick turnaround times (3-5 days from inspection)
Ability to service our clients nationally
Expert witness services and experience
Long track record of appraisals for SBA, mergers, acquisitions, bank loans, liquidation scenarios, and others
Useful life analysis on all appraisal reports
Technologically advanced
For more details about our appraisal services visit the USSA Website, or fill out the form below to request more information.
Contact:
Frank Aiello
appraise@usassetappraisals.com
(763) 226-9318 or Toll Free (833)-825-8311